A refreshingly simple data-driven game engine built in Rust
Free and Open Source Forever!
Get Started
Data Driven
All engine and game logic uses Bevy ECS, a custom Entity Component System
Fast: Massively Parallel and Cache-Friendly. The fastest ECS according to some benchmarks
Simple: Components are Rust structs, Systems are Rust functions
Capable: Queries, Global Resources, Local Resources, Change Detection, Lock-Free Parallel Scheduler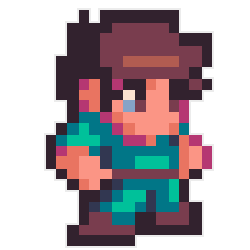 2D Renderer
Render real-time 2D graphics for games and apps
Features: sprite sheets, dynamic texture atlases, cameras, textures, and materials
Extensible: custom shaders, materials, and render pipelines
Common Core: builds on top of Bevy's Render Graph
3D Renderer
A modern and flexible 3D renderer
Features: lights, shadows, cameras, meshes, textures, materials, gltf loading
Extensible: custom shaders, materials, and render pipelines
Common Core: built on top of Bevy's Render Graph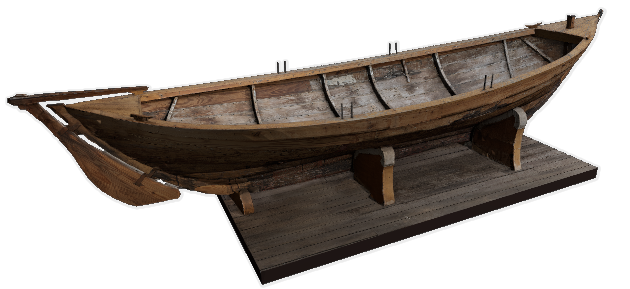 Render Graph
Compose custom render pipelines using a graph structure
Parallel: Render Graphs are automatically rendered in parallel
Modular: Build composable and reusable render logic using Render Graph nodes
Backend Agnostic: Not tied to a specific graphics API
Cross Platform
Support for all major platforms:
Windows, MacOS, Linux, Web, iOS, Android
Bevy UI
A custom ECS-driven UI framework built specifically for Bevy
Built directly on top of Bevy's ECS, Renderer, and Scene plugins
Compose UIs dynamically in code or declaratively using the Bevy Scene format
Use a familiar "flex box" model to layout your UIs
Scenes
Create, save, and load ECS worlds using Bevy's Scene system
Loading: Loading scenes preserves entity IDs (useful for save games)
Instancing: Instancing creates linked duplicates of scenes with new entity IDs
Hot Reloading: Changes to scene files are automatically applied to running apps
Sound
Load audio files and play them on demand
Load audio files as Assets
Play audio Assets using the Audio resource
Hot Reloading
Get instant feedback on your changes without app restarts or recompiles
Asset changes are immediately reflected in running Bevy apps
You can currently hot-reload scenes, textures, and meshes
Any asset type can be integrated
Productive Compile Times
Game development is an iterative process. You can't afford to wait for compiles
With Bevy you can expect 0.8-3.0 seconds with the "fast compiles" configuration
Compare that to other popular Rust game engines, which can take over 30 seconds to compile a single newline insertion!
Free and Open Source
An engine made by and for the developer community
100% free. Forever and always
Open Source under the permissive MIT or Apache 2.0 licenses
No contracts
No license fees
No sales cuts
Ready to start building Bevy apps? Get started fast with
The Bevy Book!
A big thanks to Bevy's generous Sponsors for making our work sustainable. Note that all Bevy leaders accepting sponsorships have signed this Sponsorship Pledge to ensure that Bevy remains a community-first project.
Past Sponsors
Futurewei, Legion Labs, Striked, Metabuild